Music For All Levels and Abilities
INSTILL life-long values of discipline, teamwork, responsibility, respect, and cultural appreciation in young musicians, ages five through eighteen, through learning, rehearsing, and performing in a professional, positive environment.
ENRICH the cultural foundation of our community by reaching out to and recruiting young musicians from different cultural, ethnic and economic backgrounds.
INSPIRE young people through teaching, rehearsals, and performances to function together as first rate orchestras, and ensembles that bring the communities together in outstanding music performances.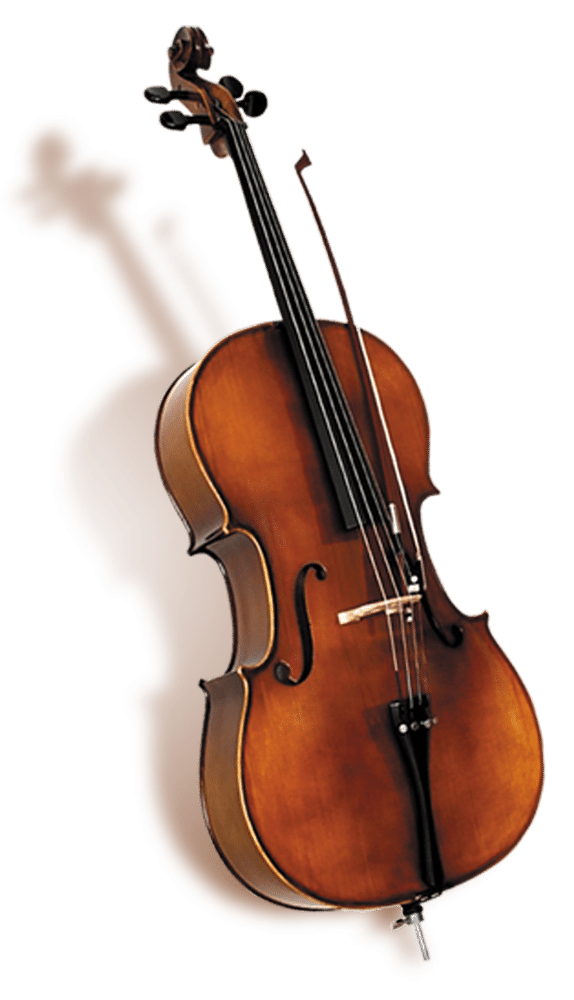 for Students Studying Music
who Recognize that Music Makes you Smarter
"Best orchestra in South Florida! High level of young musicians."
Julio Salazar, GMYS Parent
" Best music school ever... "
"Excellent staff service! The GMYS staff are always on top of my questions and I love their response time and speed, they are quick to prioritize the parents and students needs first! I am very intrigued by their passion to help. Thank you so much! "
Jordan Diaz, GMYS Parent
"Excellent organization that provides high quality musical education and training to young musicians from beginners to advanced."
Hector Santana, GMYS Parent
"The best music organization for Kids in South Florida. Awosome teachers!"
Enrich student's lives by supporting GMYS today.